WOW!… The Ultimate Facial
So many of my clients here in Ibiza have asked me about the Wow Facial. Whatactually is it? What's so good about it Laura? Why do you keep banging on about it?? So I thought I would explain the total 'amazingness' of it in as succinct a way as possible. It really is the jewel in the crown on my menu of facials (and theres a lot I offer!)
In a nutshell, it really is the ultimate Wow factor facial, with six stages of the most advanced skin care technologies, ordered meticulously to leave your skin glowing, plumped, luminous, healthy and literally… WOW!
Stage 1 – Wow cleanse and resurface
I apply a specially formulated AHA cleanser to remove make up and dirt, start the exfoliation process and prepare the skin for one of four resurfacing peels, chosen to suit your particular skin needs for a totally bespoke facial

Stage 2 – Dermaplaning
A blade gently removes the peach fuzz and remaining dead skin cells to reveal youthful, glowing skin and allows for better penetration of products

Stage 3 – Wow Fusion
A unique skin cocktail is applied, containing hyaluronic acid, multivitamins, minerals, amino acids and peptides. It is delivered into the skin using 0.6mm needles. These ingredients enter the skin where it needs them most to activate on a cellular level, stimulating collagen and elastin, hydrating, brightening and improving the texture of the skin. This is a completely unique treatment I offer exclusively in Ibiza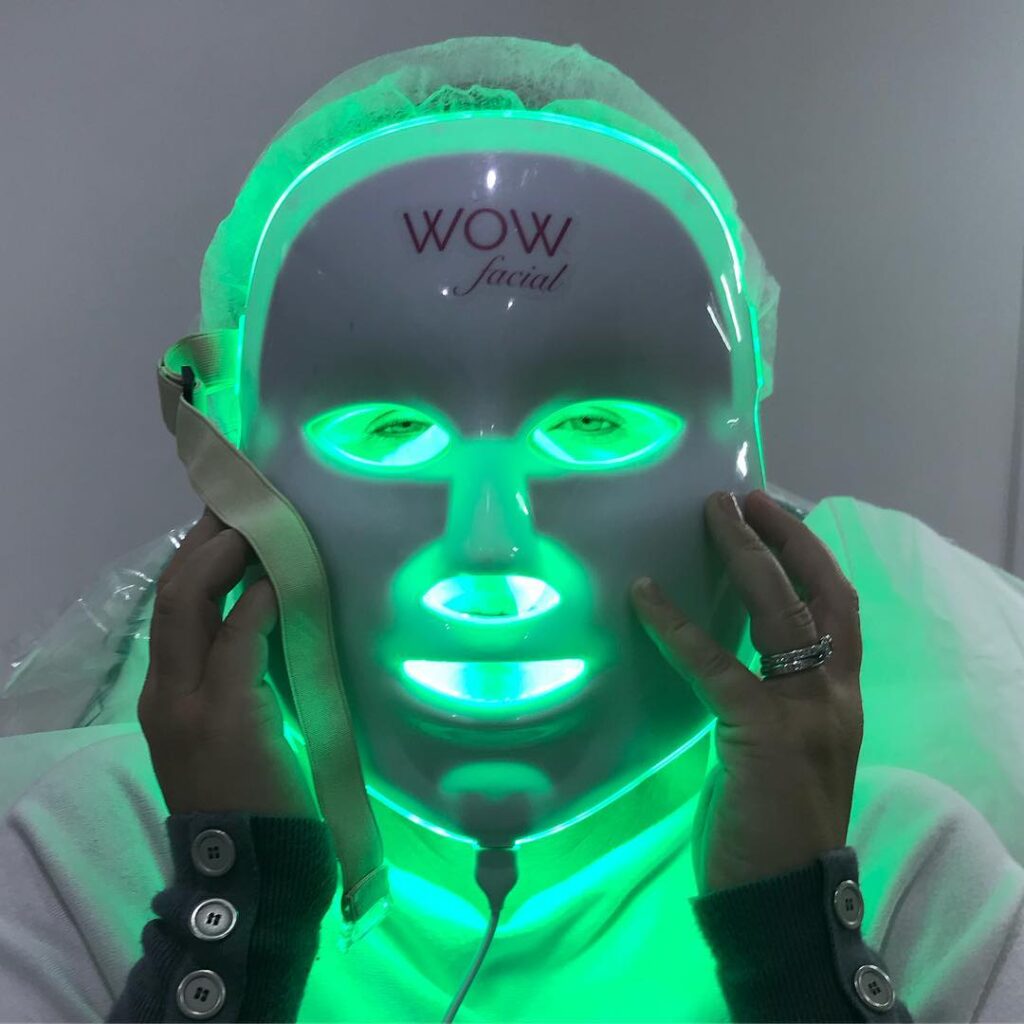 Stage 4 – Wow Light
The Wow LED mask uses professional strength blue, red and green coloured light to stimulate collagen and elastin, increase healing, kill bacteria to improve acne prone skin and reduce sun damage and pigmentation, something you will surely benefit from living in Ibiza
Stage 5 – Wow Mask
Super strength hyaluronic acid, collagen argireline and RMCP complex. This mask is a cult beauty classic, famous for reducing dynamic wrinkles and lines and surcharging the skin with hydration stem cells and peptides. There is no mask like it!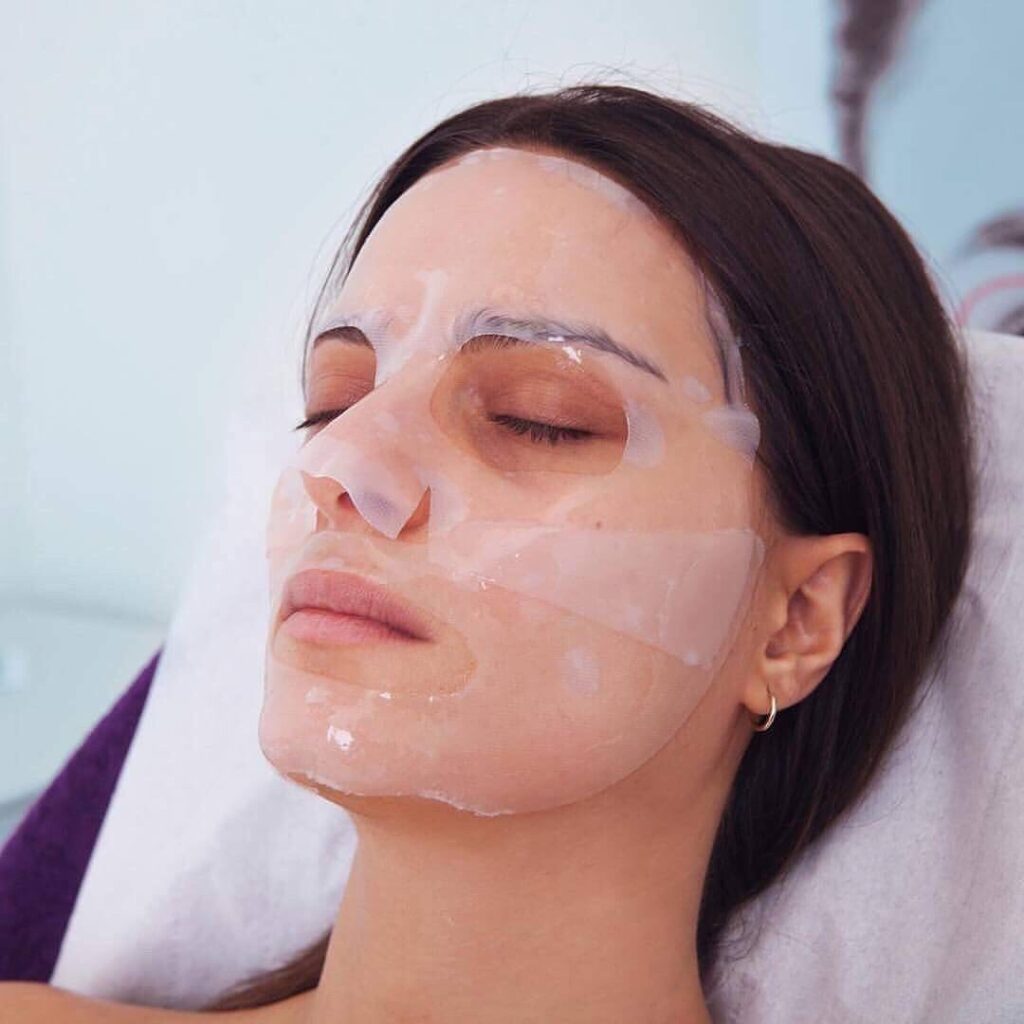 Stage 6 – Finish, Protect and WOW!
A hydrating eye serum and a non chalky, beautifully glossing SPF50 is applied to keep your skin protected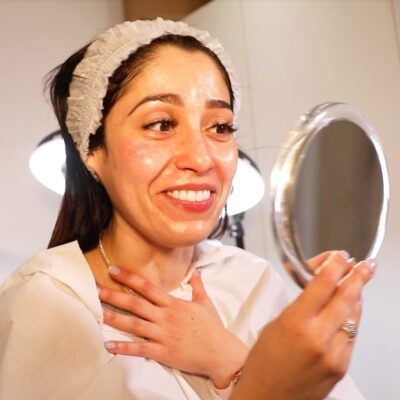 Only a Wow Facialist with a licence to Wow can perform the Wow facial and I'm the only practitioner in Ibiza who can offer this unique treatment. You will not find a facial like this on the rest of the island. Having been a beauty therapist for over twenty years and a skin specialist for ten, I guarantee this facial will knock your socks off.
Now is the perfect time to tackle your tired, overworked, neglected summer skin. Come and see me at my studio off the Santa Eulalia road for the best facial of your life!